EVERY OTHER WEDNESDAY @ 11am ET
The State of TMF
Live Podcast
Welcome to the new State of TMF podcast. On this podcast, you'll learn how to take your TMF process and strategy to the next level. From providing insights on how to improve inspection readiness to identifying and scaling optimization programs that work, to training your team to operate at scale - you will understand what is takes to create a world class TMF program. Through interviews, AMA's, and invite-only events, we give you a sneak peek into the data-backed insights we are executing for TMF teams across the globe.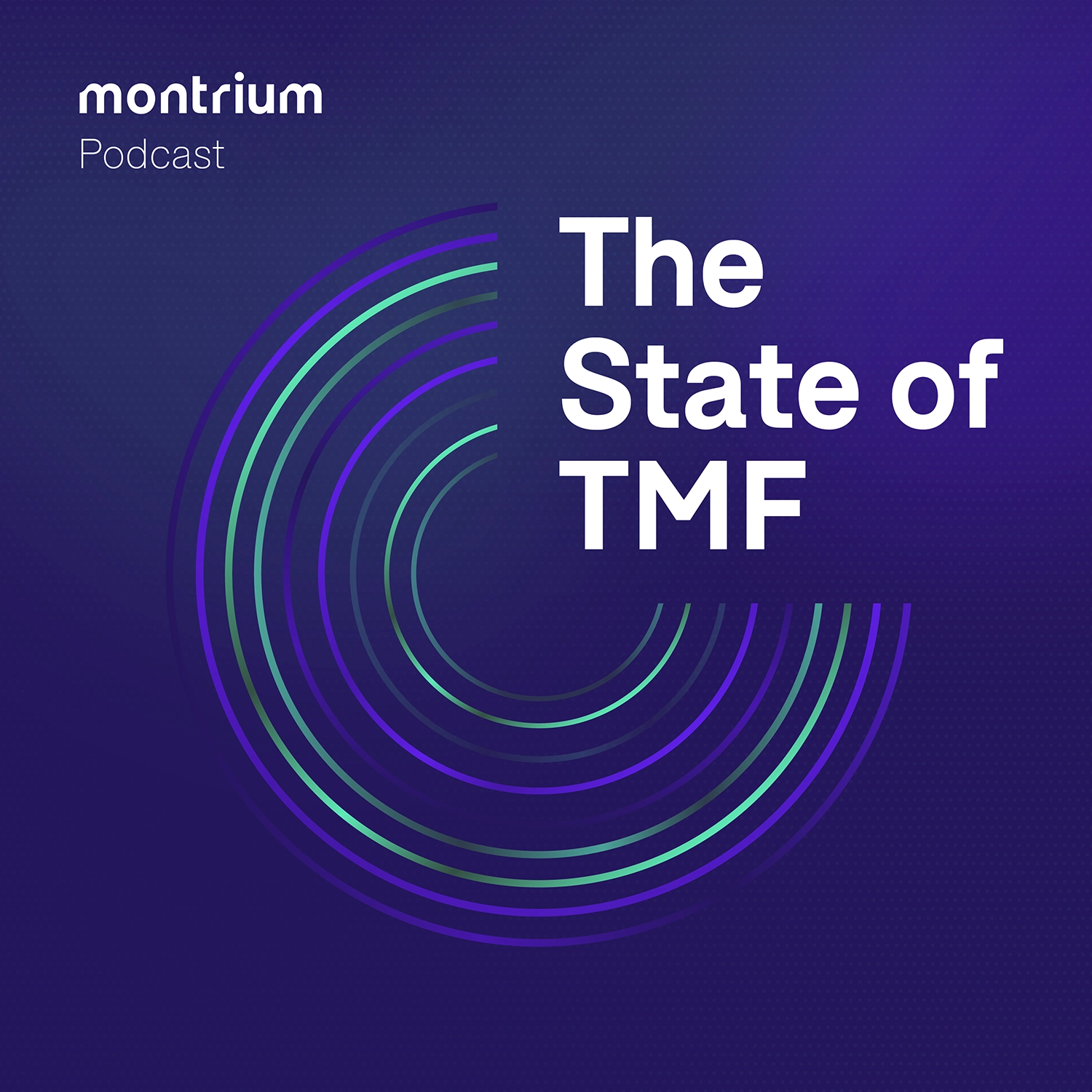 Upcoming Live Events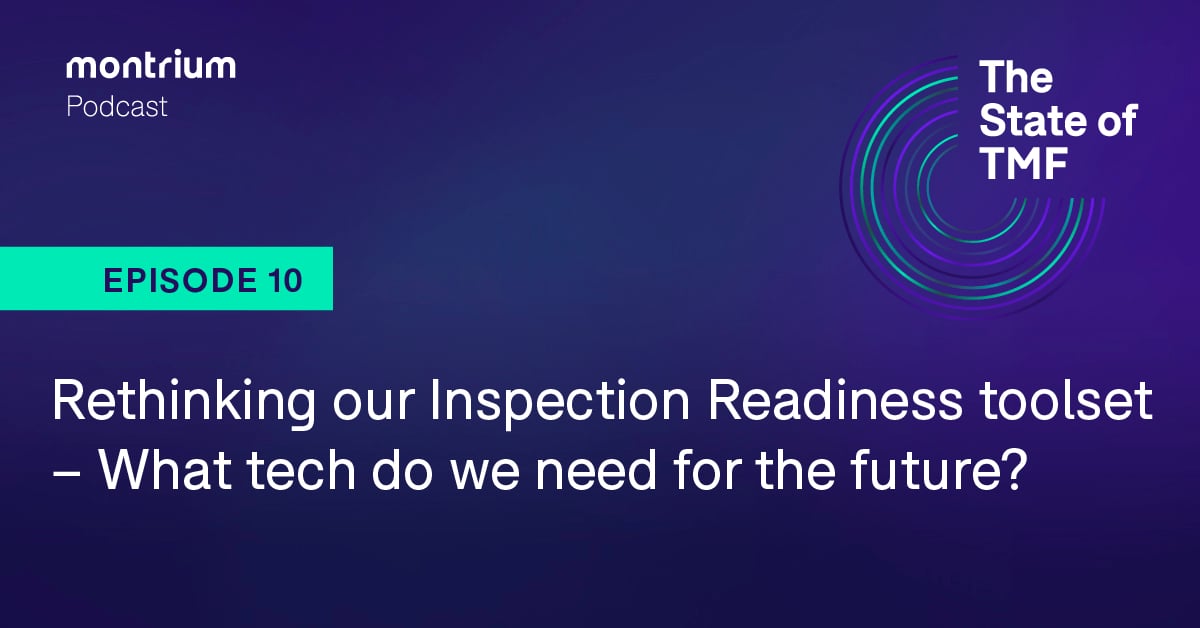 EP#10: Rethinking our Inspection Readiness toolset - What tech do we need for the future?
Wednesday, August 23rd @ 11am ET
Listen to previous episodes
Find us on your favourite podcast platform
Register for the live events
Every other Wednesday at 11am ET
The State of TMF is a bi-weekly live event dedicated to providing you with practical knowledge that you can take away and implement the next day. Register for the live event to ask questions and interact with our hosts.
Join our growing community 1000+ TMF professionals
Be a part of the fastest growing TMF community group in the industry. Share ideas, ask questions and join the conversation
Join community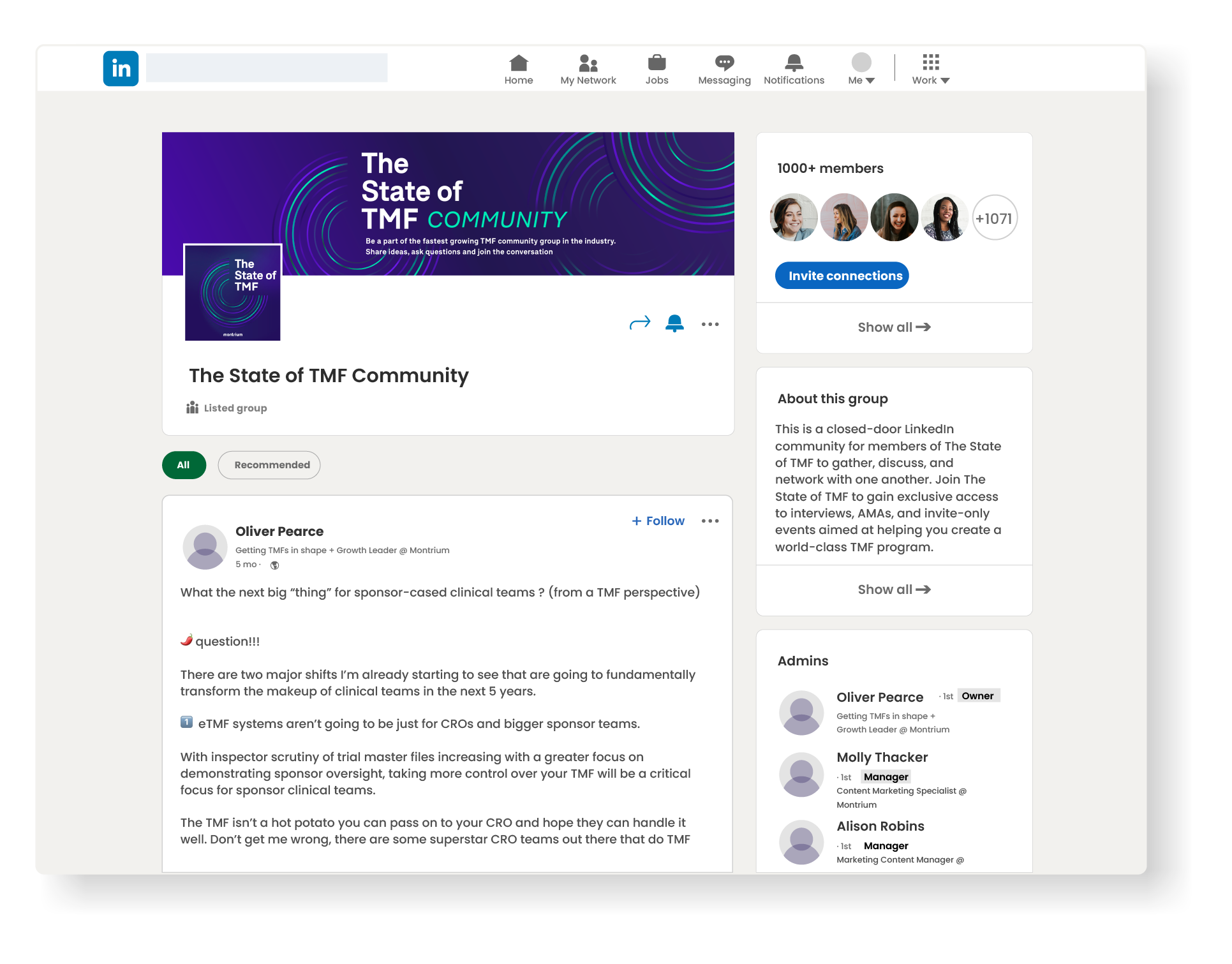 Your Hosts
The State of TMF is hosted by industry veterans and experienced TMF'ers from Montrium
Oliver Pearce

Director of Growth Marketing

A 10 year TMF veteran with extensive experience in system implementation and validation, Oliver brings his technology expertise to The State of TMF.

Donatella Ballerini

Head of eTMF Services

Our resident Queen of TMF, Donatella with almost 20 years experience in leading trial master file and compliance teams at a host of leading European sponsors

Paul Fenton

President & CEO

The TMF community's go-to technology expert and Montrium's fearless leader. Paul has over 30 years experience in developing technology to support clinical trials and sits on the leadership team on the CDISC TMF Reference Model.
Frequently asked questions
Is each session recorded?

Yes. All sessions are recorded and made available on YouTube and all major podcast platforms.

Can I get access to the slide deck?

Of course. Slides from each of our presentations are available exclusively within the State of TMF LinkedIn Community Group. You can find it here.

How can I attend the live events?

Save your seat at one of the live shows by completing the short form above. You'll receive details on how to join each event via email the week of the event.

Do I need to register for every event individually?

Nope. Once you've registered for State of TMF Live, you're signed up for every session we hold. If you've saved your seat already, look out for an email the week of the event with details on how to join.

Can I be a guest speaker on The State of TMF Live?

Of course, we welcome speaker suggestions. If you're interested in speaking or want to recommend a guest please email marketing@montrium.com

What is the State of TMF Community group?

To add value to our audience, we've set up a private community group on LinkedIn. In the group we'll share exclusive content, engage in discussion and Q&A. You can find it here.