The eTMF Platform b

uilt for

scaling Sponsor & CRO teams
Startup more studies, faster than ever. Get the eTMF that's simple to setup and easy to use, with a built-in workflow engine that increases compliance and puts smiles on peoples faces.
Learn how your team can:
- Increase visibility into TMF health
- Centralize document collaboration
- Improve compliance & inspection readiness
Schedule a live demonstration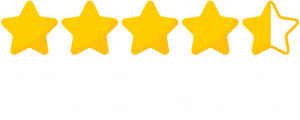 REPORTING & DASHBOARDS
Get real-time study intelligence
Get a better handle on the key pillars of your TMF metrics program by tracking completeness, timeliness and quality in real-time.
Gone are the days of antiquated and manual excel trackers, now you can get the intelligence and insight you need to make better decisions.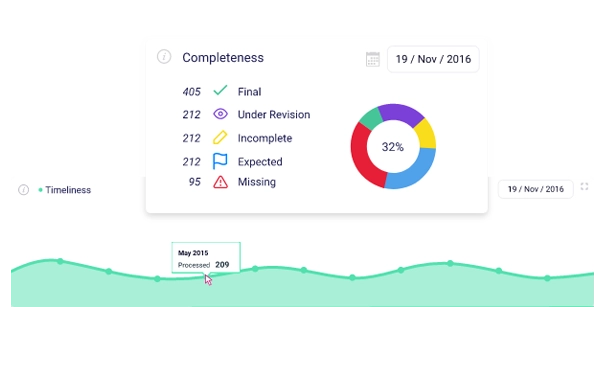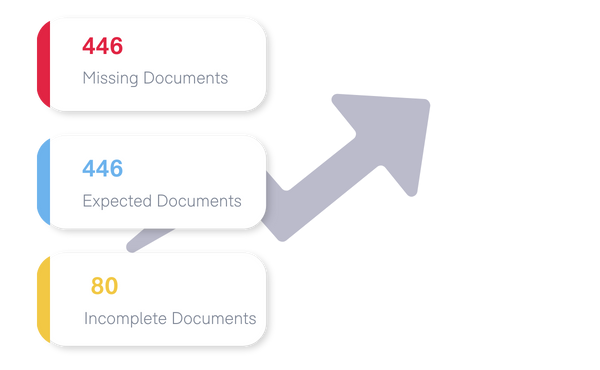 TMF HEALTH & METRICS
Keep your finger on the pulse of TMF Health
Not having access to accurate, real-time TMF metrics throughout a clinical trial is like driving at night with the headlights off.
Upgrade your TMF management practices with deeper real-time TMF health monitoring.
An easier more

cost effective

way for scaling organizations to bring

eTMF in house
We help you improve inspection readiness and TMF management + a whole lot more...
DOCUMENT AUTOMATION
Automate document indexing and filing
Kiss goodbye to days dedicated to TMF filing. Put your document reconciliation on auto-pilot and focus on the activities that really have an impact.
Drag and drop documents to your TMF in bulk and automate the filing process in a few quick clicks. You can even instruct sites to email documents to the system that you need, and let the eTMF do the heavy lifting for you.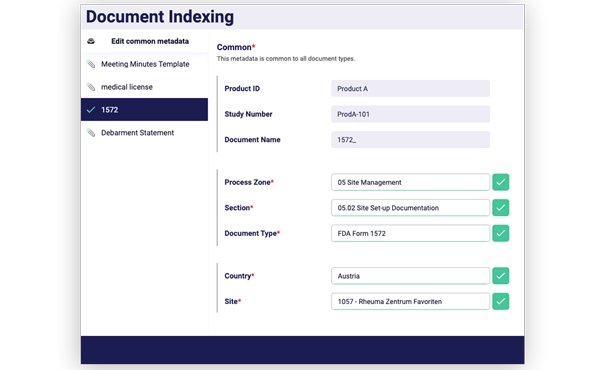 CORE FEATURES
And here's how it all works

Real-time document authoring & collaboration

Configurable review & approval workflows

Study structures & intelligent placeholders

Next-generation reporting & dashboards

Batch-indexing & auto-filing of documentation

Study inbox for batch emailing of content

Iron-tight compliance built-in from the ground up

Dedicated inspector view and access
TESTIMONIALS
See why our customers love us
"We have been extremely pleased with the guidance that we are being provided. We understood that it would be very important for us to find a platform that could grow with us as we progressed into Phase III."
"The system is great, I wouldn't change it for the world. As for the support, it's one of the best teams that I've ever worked with."
"I have already recommended Montrium to others working in clinical research. This is in large part due to their outstanding support throughout our implementation of the product and demonstrated knowledge of both the clinical and regulatory environments."