With distributed teams and many organizations involved in the conduct of trials, centralizing and organizing content in one place can be challenging.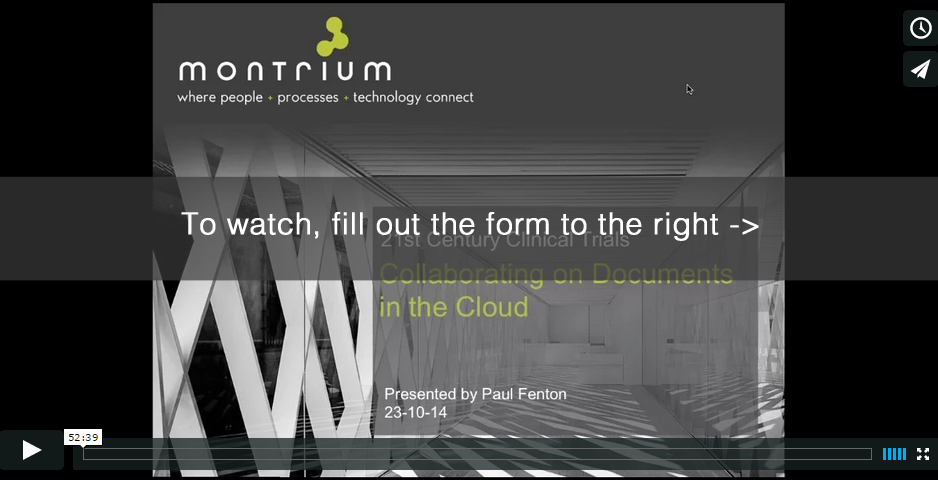 Clinical trials typically generate a significant volume of documentation. Ensuring that all team members have access to trial information at all times and allowing them to collaborate together is a key ingredient in the new clinical trial organization. Regulators are also providing more clarity in terms of their expectations regarding records and eTMF, so ensuring timely collation of records and enabling content to be easily searched and understood is now a requirement.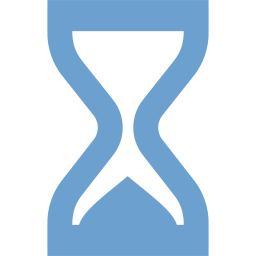 45min presentation + questions
This session discusses these trends and how technology can support and empower organizations to work within this new paradigm. We cover the following topics:

Overview of new organization models in clinical R&D


Regulatory landscape

Cloud based document collaboration

Centralized content repositories


Centralizing regulatory submissions


Leveraging content to produce metrics and reporting
For information on the other parts of this series visit our webinars section
Your Presenter:
Paul Fenton - President & CEO, Montrium

Paul has over a decade of industry experience at a senior management level in the development, deployment and management of computerized systems for use in regulated clinical trials. He co-founded Montrium in 2005. View Full Bio.